To begin the bespoke design process please upload images, room or area references, and pieces of inspiration to share.
+ Add images & files (type: jpg & png format)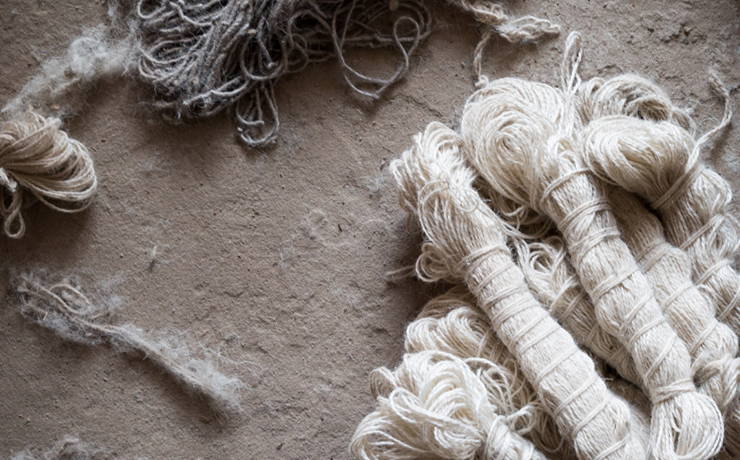 STEP 3
Yarn is hand spun into bundles & ready to be dyed.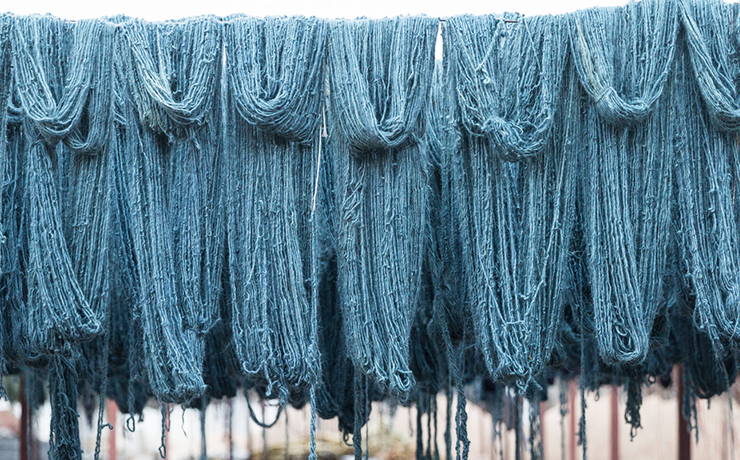 STEP 4
Yarn is then hung to dry in the sun.
STEP 5
Artisans hand weave design directly onto the loom.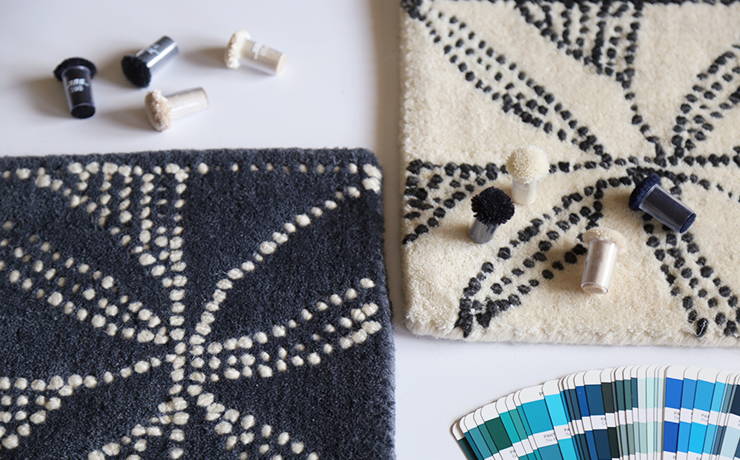 STEP 1
We discuss design style and construction preferences.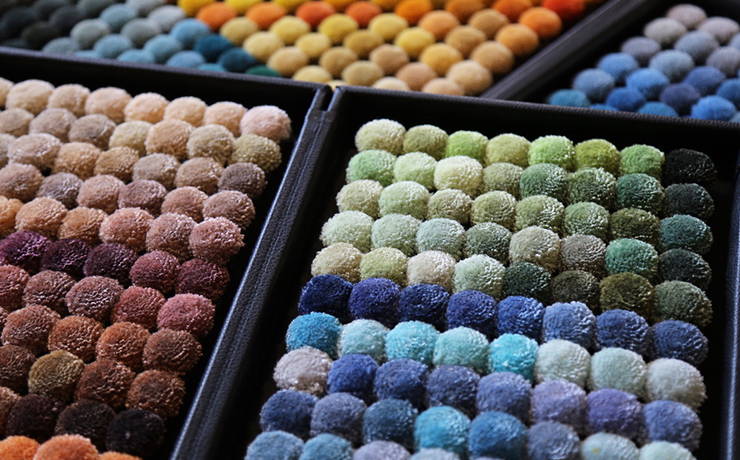 STEP 2
Finalize colors, material, and size.