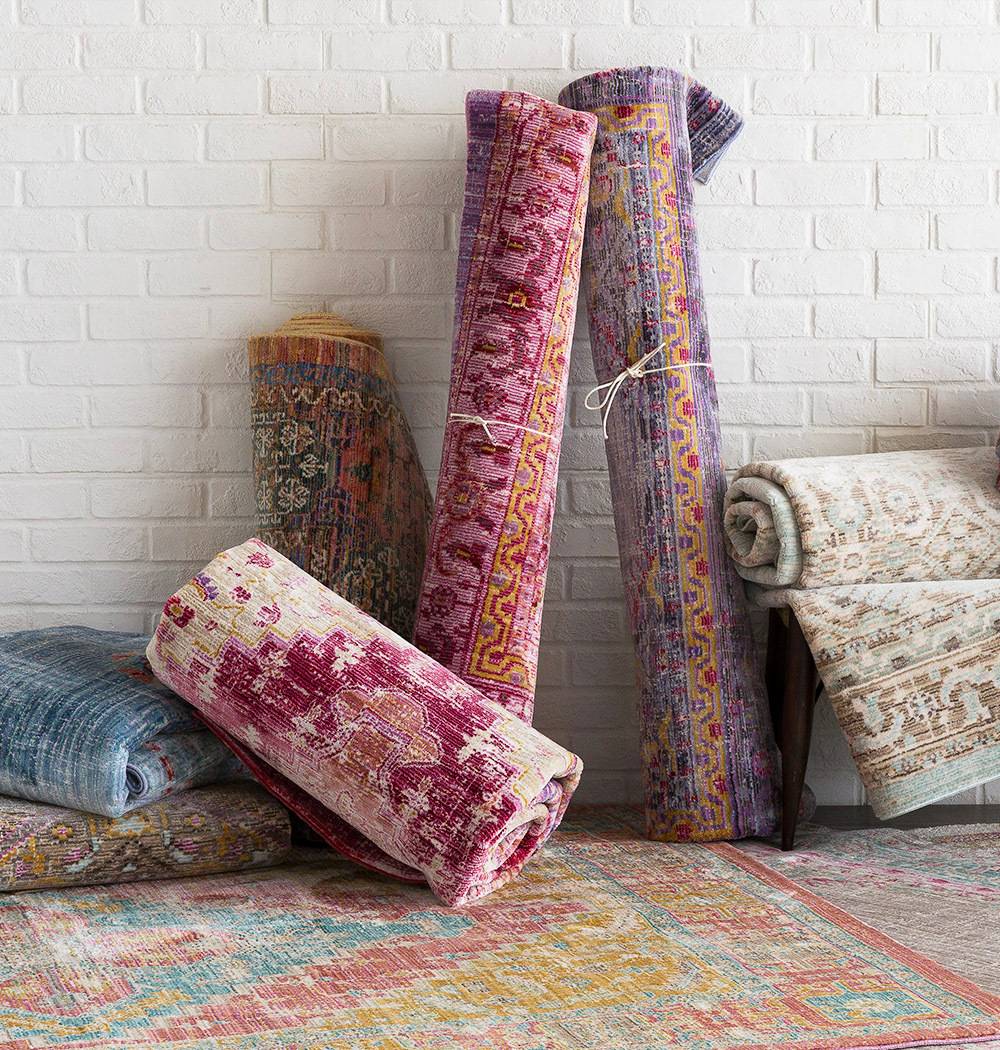 Rug Profile
A one-of-a-kind find from LOOMY's limited vintage rug collection. This beauty's as sustainable as rugs get since it's made of 100% wool with a low shaved pile.
What

wool & cotton

Feel

soft & natural wear

Craft

hand woven

Area

dining room, living room, bedroom

Origin

Turkey
Indigenous

Crafted from ancient techniques unique to artisan communities rooted in tradition keeping the artistry alive today.

Durable wool

Durable for high traffic areas.

Handmade

Ethically created by hand from start to finish demonstrating the unique artisan skill.