Select 3 rug swatches to test out for 15 days and we'll ship them to you—for free!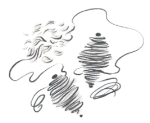 We'll mail them to you to try them out for 15 days for $25 per box.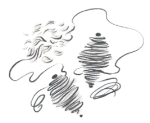 Get one of your own in a full size rug by ordering online.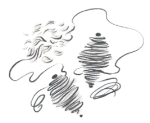 Got questions? We're here to help with any and all inquiries.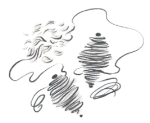 Once your 15 days is up, place the swatches in the mail with the prepaid return label. Your $25 will be refunded.
"I've been looking for natural, beautiful rugs like this for a long time. This rug is super soft, full of texture and color, I just love it!"
"I am so happy I found Loomy and have no doubt I will be purchasing more Loomy rugs again!"
"This rug exceeded our expectations! The pile was soft under foot and so beautiful in our room."
"Even better in person, loving the texture and silky feel."
"Love my runner! The color, texture, everything! You really cannot go wrong with this rug!"